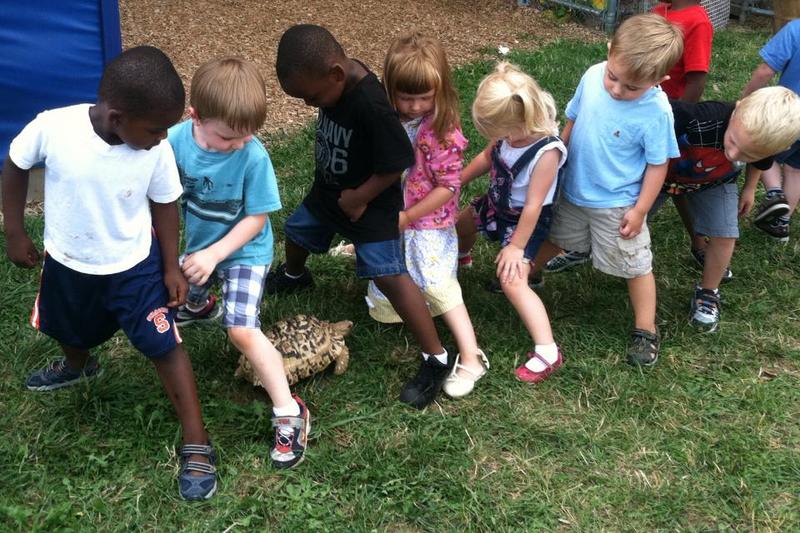 Leopard Tortoise
One of the most beautiful tortoises with their intricate black & yellow pattern.
Found in hot, dry scrubland of southern Africa.
Weigh up to 40 pounds.
Eat mainly deep green vegetables and hay.

Fourth largest species of tortoises in the world.

Red-Footed Tortoise
Native to South-America.
Live in dry forest areas, grasslands and the Savanna.
Life expectancy of 50 years!
Primarily herbivorous (plant eaters) but in the wild can eat small amounts of animal matter. Love fruits and veggies!